Mission statement:
We're all on the same boat. Quite literally. Yes, you, me, your crazy conspiracy theorist uncle, everyone you love, everyone you could love and everyone who'll ever be born in the future. But we're steering this boat towards multiple icebergs while
most of humanity is scrubbing the deck, working the machines,
some are simply relaxing in their cabins or enjoying the view
and others seem to be actively sabotaging the rudder.

Some of the big icebergs we see:

Climate Change
Environmental Destruction more generally
Socio-economic Inequality
the great filter*
we want to help turn the wheel*. ...with gaming!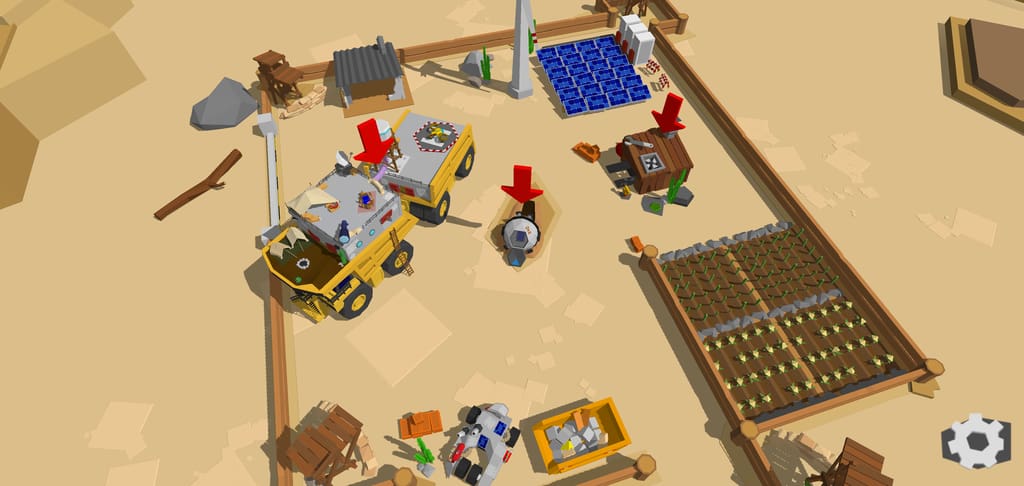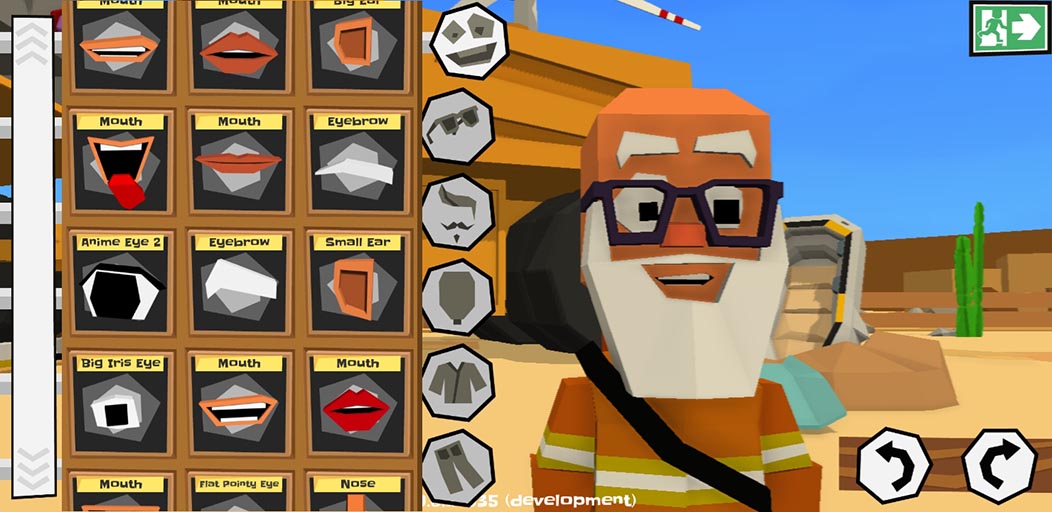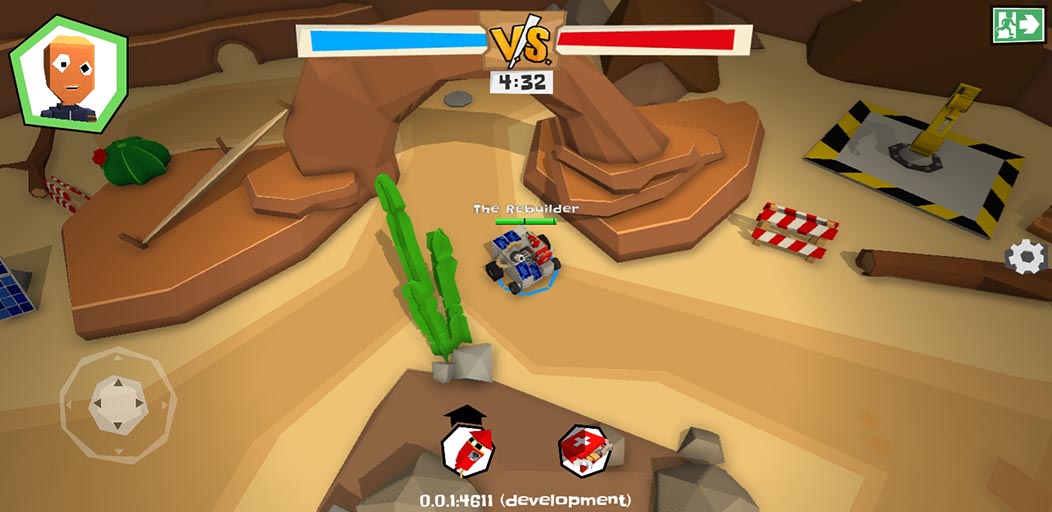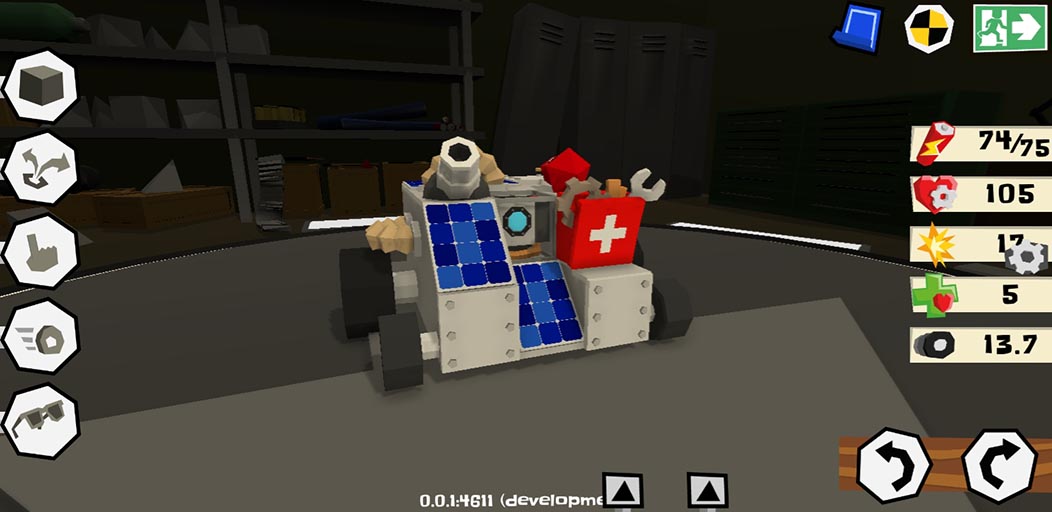 rebuilders_terminal #>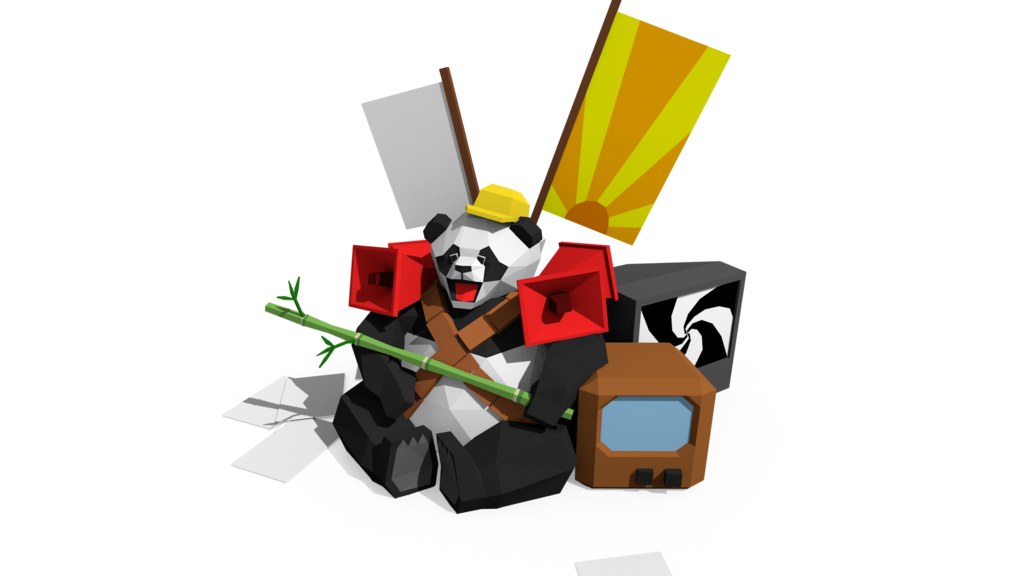 Signup for fancy updates!
{{ th.titleMsg }} {{ th.titleCite }}
Gefördert durch